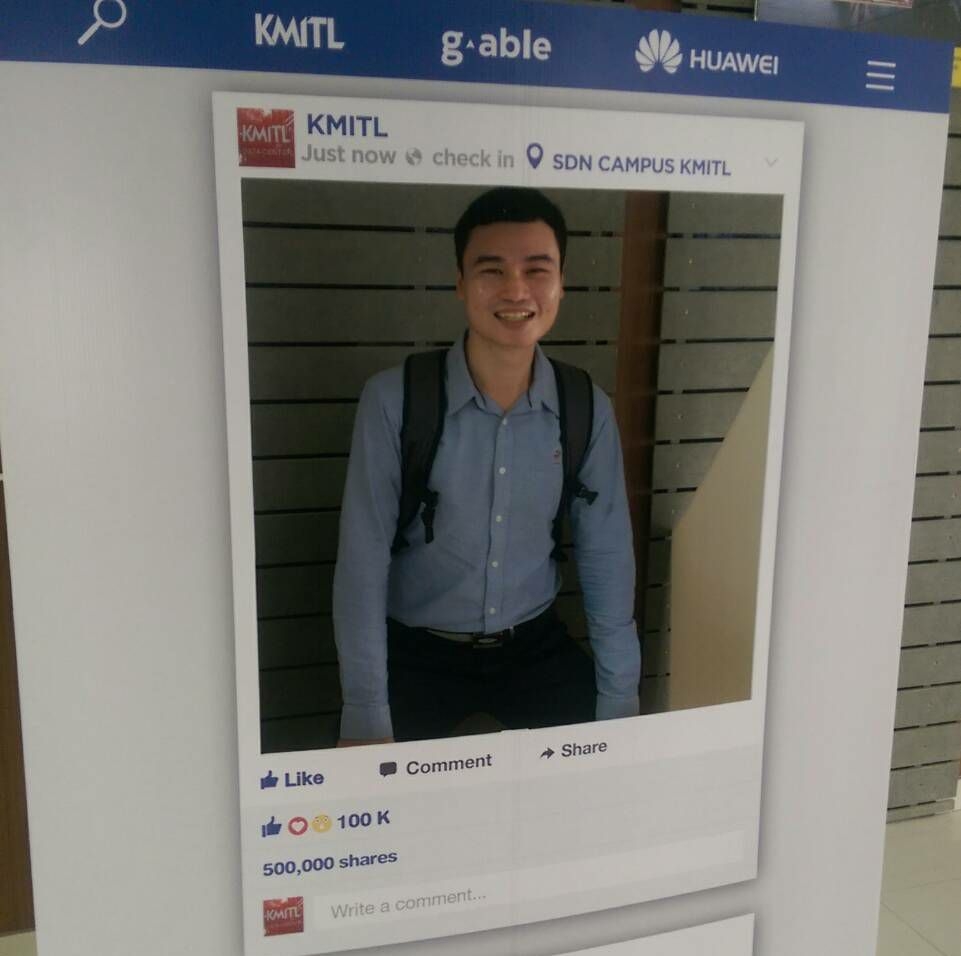 The author is Phuwanai Thummavet (Bright).


A blockchain architect and full-stack developer in Bangkok, Thailand.


let languages = [
                 'C', 'C++', 'C#', 'Golang', 'Java', 
                 'JavaScript/Node.js', 'Python', 'Solidity', 
                 'SQL', 'PHP', 'ASP', 'Perl', 'Visual Basic', 
                 'VBScript', 'Pascal', 'Shell Script', 
                 'Batch Script', 'PowerShell Script', 
                 'ASM x86/amd64/arm'
                ],
    webFrontendFrameworks = ['Vue.js', 'jQuery'],
    webBackendFrameworks = [
                            'Node.js', 'Express.js', 'Echo', 
                            'Bottle.py', 'Falcon.py', 'Hugo'
                           ],
    contentManagementFrameworks = ['WordPress'],
    nativeOsGuiFrameworks = [
                             'GTK+ Toolkit', 'Java Swing', 
                             'Microsoft MFC', 'Microsoft ATL'
                            ],
    databases = [
                 'MySQL', 'PostgreSQL', 'MongoDB', 'Redis', 
                 'CouchDB', 'LevelDB'
                ],
    testingFrameworks = [
                         'Mocha.js', 'Chai.js', 'Go Test', 
                         'GoConvey', 'JUnit', 'Truffle Test'
                        ],
    blockchainPlatforms = [
                           'Ethereum', 'Hyperledger Fabric', 
                           'Hyperledger Composer', 'RSK', 
                           'Libra'
                          ],
    distributedFileSystems = ['IPFS'],
    streamProcessingPlatforms = ['Apache Kafka'],
    containerTools = [
                      'Docker', 'Docker Swarm', 'Kubernetes', 
                      'Helm'
                     ],
    virtualMachineTools = ['Vagrant'],
    configManagementTools = ['Ansible'],
    gitOpsTools = ['Flux'],
    gameEngines = ['Microsoft DirectX', 'Truevision 3D'],
    skillset = languages.concat(
                    webFrontendFrameworks,
                    webBackendFrameworks,
                    contentManagementFrameworks, 
                    nativeOsGuiFrameworks, 
                    databases,
                    testingFrameworks, 
                    blockchainPlatforms,
                    distributedFileSystems,
                    streamProcessingPlatforms,
                    containerTools, 
                    virtualMachineTools,
                    configManagementTools,
                    gitOpsTools,
                    gameEngines
               );

Robert M. Pirsig, Zen and the Art of Motorcycle Maintenance:
Peace of mind produces right values, right values produce right thoughts. Right thoughts produce right actions and right actions produce work which will be a material reflection for others to see of the serenity at the center of it all.
Comments
comments powered by

Disqus